Dorset Land Rover Club Ltd
Committee Members
Chairman.
Roger Pardy.

Joined the club in 1991 at Abbey hill steam rally & is the longest standing member. In his 14th year as Chairman.
Vehicle; white lightning 300Tdi 90 & Td5 D2
Vice Chairman/Events Secretary.
Nigel Moore.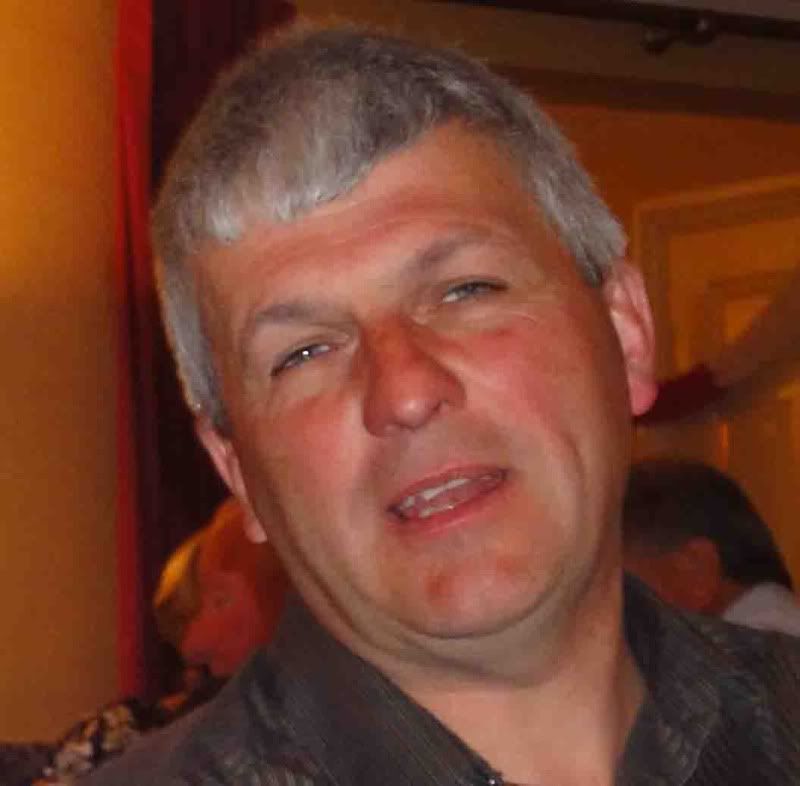 Been around the club for about as long as Rog & on the committee for a few years now. Responsible for the committee in Rog's absence & as events secretary, organising trials & off road events.
Vehicle; Casper (V8 90)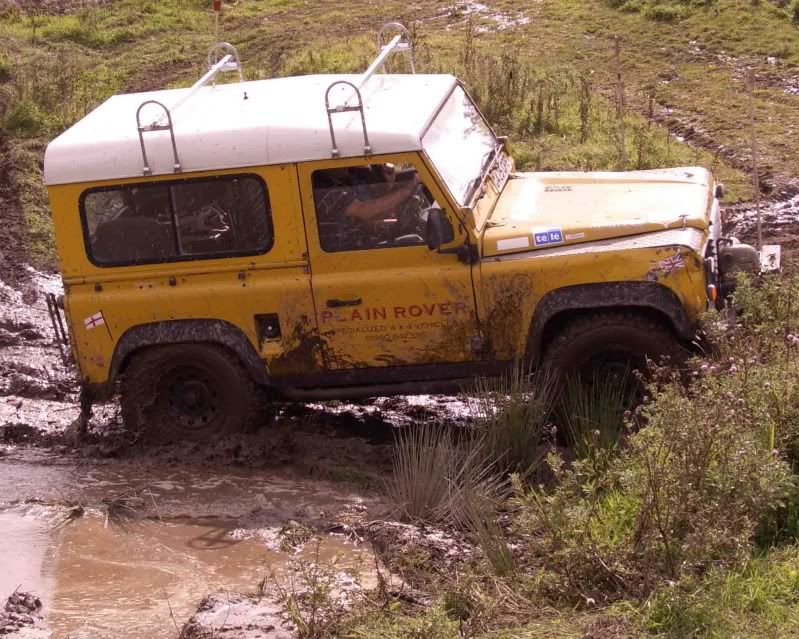 Membership Secretary.
Sheryl Merry.
Vehicle. P38 RR
Sheryl has been with us for a couple of years & enjoys the odd trial in her v8 disco..
Treasurer.
Ron Hogg.
Vehicle. V8 auto 90
Good to have Ron back on board for 2018
Secretary, Newsletter editor/Publicity & PR Rep.
Andy Wilson.

Andy is also relatively new to us but has been giving the trials a go in his brother in law's D2!
Photographer extraordinaire, he's rarely seen without his camera & provides some great articles for the club magazine as well as some of the national Lr mags.
Vehicle; Tdci 90 (Puma)

Shows & Rallies.
Jake Merry.
Jake has been showing his stationary engines for years so knows the format.
Social Secretary.
Sheryl Merry.
Green Roads Officer:
Rob Elliott.
Committee Members.
Mike Webster.
Mike has always been keen to help with setting up trials & has now been co opted onto the committee.
Vehicle; coil sprung 200tdi lightweight.
Nigel Carter (Deputy Competitive events Assistant).
Vehicle. Tdi 90